We will be closing at 3 PM Friday, May 24th and re-opening at 7:30 AM on Tuesday May 28th in observance of Memorial Day. Have a fun and safe holiday weekend!
Since 1984, Utility Trailers of New England, Inc.
has focused on providing exceptional service to all of its customers. Our two locations allow us to fulfill our customers' needs for parts, sales or service. With the goal of keeping you on the road, we offer same day parts delivery and full service repairs at both locations. We specialize in the highest quality trailer lines including Utility, MAC, Landoll and Witzco. Call us today!
Hours of Operation
Monday - Friday
Service: 7:30 am - 4:00 pm
Parts: 7:30 am - 5:00 pm
Sales: 8:00 am - 5:00 pm

Closed on the following holidays:
New Year's Day
Memorial Day
4th of July
Labor Day
Thanksgiving - Thursday and Friday
Christmas

Please note: Our offices will close at 3PM the day before a holiday.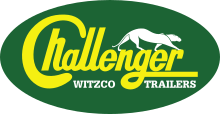 We are proud to announce that we are now carrying the Witzco Challenger line of trailers, including tag trailers and low boys!

For more information, visit Witzco's website or give us a call!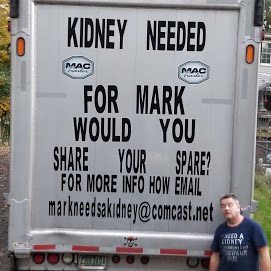 Our good friend Mark "Boomer" Boomhower is in need of a kidney and we are asking you to please take a minute and head to Mark's site to read his story and see what you can do to help.

Please share this with your friends and family!